Went all Marxist on us
BBC was reading some of their Facebook comments on the NSA rot. One of them ended with "...the battle for control of the Factors of Production never ends." The announcer appropriately and ever-so-Britishly noted: "Obviously went all Marxist on us there." Hearing that old song in the midst of modern troubles shows how utterly obsolete Marx has become. The battle hasn't been over Factors Of Production for several decades now.
Precisely the opposite.
Each major country wants to
eliminate
the Factors Of Production from its own territory, and the Masters Of The Universe want to eliminate production entirely from The Planet. That's why Goldman is running
hippieshits against Turkey.
Turkey still has a strong and growing Production sector, which has rapidly increased the income of ordinary Turkish people. Goldman can't allow production anywhere, can't allow ordinary people to earn income from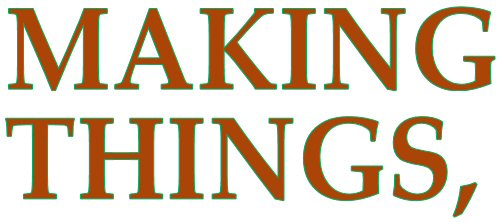 and
especially
can't allow an Islamic-flavored economic system to succeed. So it's imperative to bring down Erdogan before the Production contagion spreads. = = = = = Old Steinbeck, though he had strong socialist tendencies, wasn't locked into Marxian ideology. He saw the early stages of our Gramscian cancer:
He could have worked in the canneries all the time had he wished, for in that industry, which complains bitterly when it does not make back its total investment every year in profits, the machinery is much less important than the fiscal statement. Indeed, if you could can sardines with ledgers, the owners would have been very happy.
Now, thanks to Bugsy Bernanke, all American industries do everything
with ledgers.
It's all pure numbers. Options, derivatives, buying back your own stock, arbitraging currency rates, etc, etc, etc.