Big news from EU!
The EU Parliament has just rejected
an attempt to 'juice' the carbon trading system. The fraudulent bubble-market is collapsing!
"There is still a theoretical chance that the measure may pass, but that is not looking at all likely," said Konrad Hanschmidt, an analyst at Bloomberg New Energy Finance in London. "Instead, we now expect waves of speculative selling, followed by industrials also liquidating their surpluses. This could lead to prices falling close to 1 euro a ton in the upcoming months."
It's time to break out the Chateau Schadenfreude!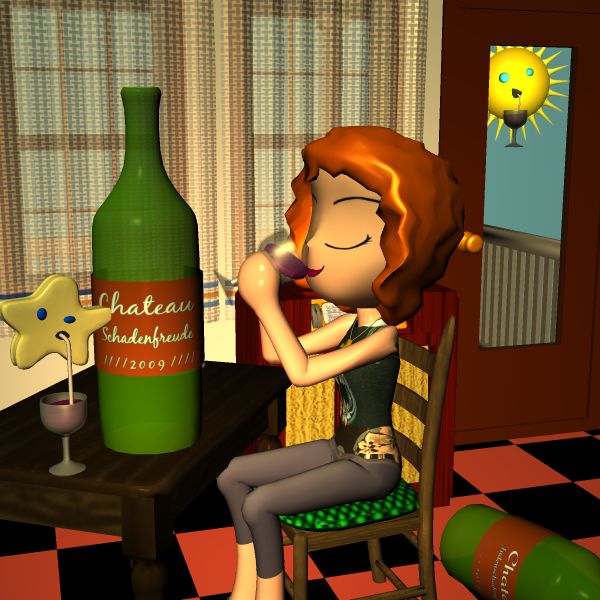 Gaian mass murder is solely about enriching the super-rich. If the money is no longer available for Goldman's bets-on-bets-on-bets-on-bets-on-bets, the genocide will slow down.
Labels: Carbon Cult