Lunacy to the aleph-null power
Headline heard on radio:
"Japan marks the 2nd anniversary of the earthquake and tsunami that led to the Fukushima disaster."
Utterly crazy.
THE TSUNAMI KILLED 20,000 PEOPLE. THE NUCLEAR REACTOR KILLED ZERO PEOPLE.
And which one is the DISASTER? The event that killed ZERO PEOPLE. The EVENT that killed 20,000 people is just a sort of minor prelude or overture to the DISASTER that killed ZERO PEOPLE. To aid my own comprehension, I shall attempt to reconstruct the contents of a journalist's "mind" with pictures. This is some kind of little thingamajig that happened before a disaster: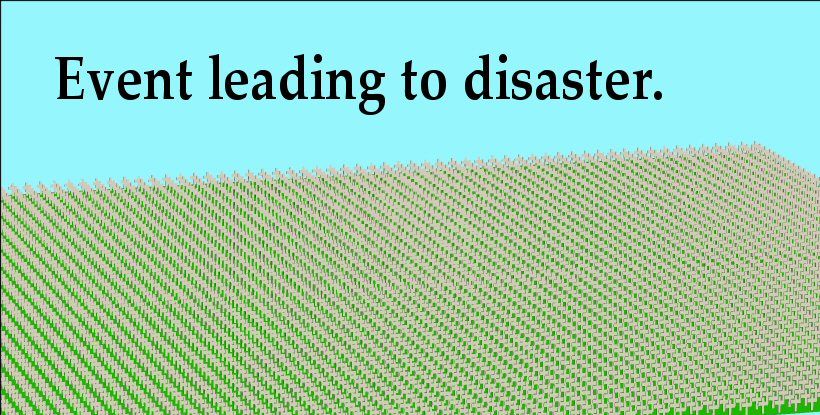 And this is a disaster: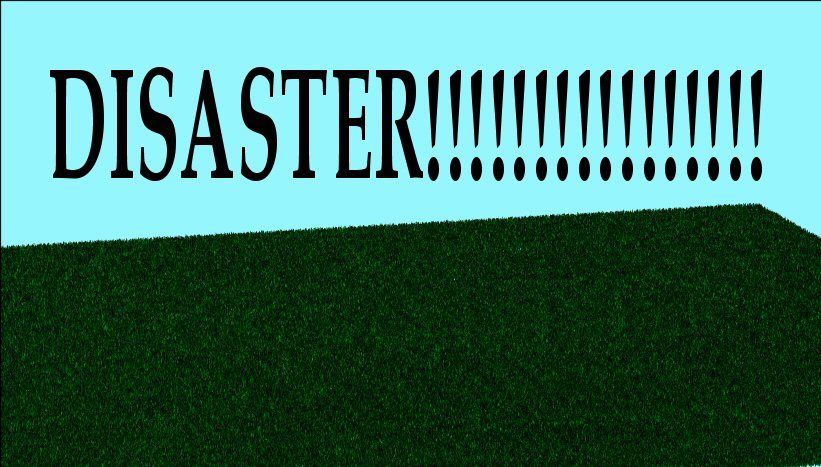 We are beyond all salvation. Even after CARRYING two years of actual news stories showing repeatedly that NOBODY was killed by the radiation, our mass-murdering Satanic media still goes pedal to the metal on nuclear panic.