Multi-culti end point
Where's Orwell when you
need him?
Football's governing bodies are considering the introduction of cultural lessons for foreign players as part of a series of measures to tackle the recent increase in racially related offences in the English game. The move is a direct reaction to the controversial racism case last year involving Liverpool's Luis Suarez, who was banned for eight games by the Football Association for racially abusing Manchester United player Patrice Evra. Suarez admitted calling Evra a "negrito" but claimed in his disciplinary hearing that this was not racist as it was a term widely used in his home country of Uruguay.
We are England! We are the nobel heirs to the noble traditions of the Magna Carta:
Freedom! Cultural tolerance! Individual Liberty!
What do these words mean?
Freedom
means "We tell you what to say."
Cultural tolerance
means "We refuse to acknowledge that your culture is different. We forbid you to follow your own culture."
Individual Liberty
means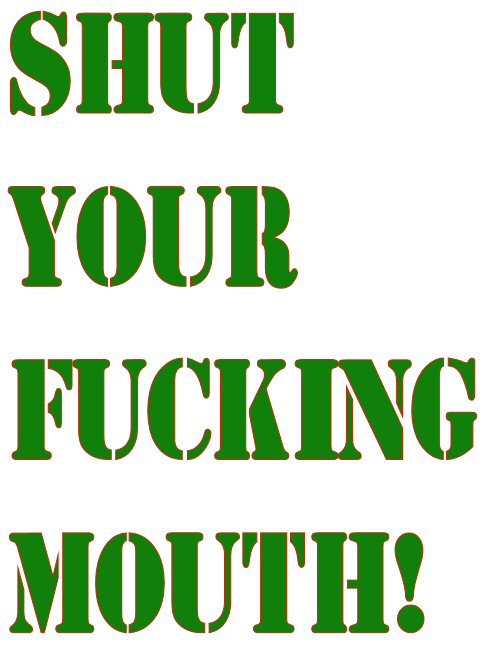 Over to you, George. Oops, you're dead. So are we.