More! More! More!
Why have engineering and medicine been safe from the wild-eyed lunacy that has gripped so many other parts of science? Because engineers and doctors can be sued when their work is deadly. Though I hate litigation almost as much as I hate pseudoscience, sometimes a lawyer is the only way to make idiots straighten up. Now another branch of science has
come under the evil eye of lawyers,
which may result in another fairly clean branch of science....
Six Italian scientists and an ex-government official have been sentenced to six years in prison over the 2009 deadly earthquake in L'Aquila. A regional court found them guilty of multiple manslaughter. Prosecutors said the defendants gave a falsely reassuring statement before the quake, while the defence maintained there was no way to predict major quakes.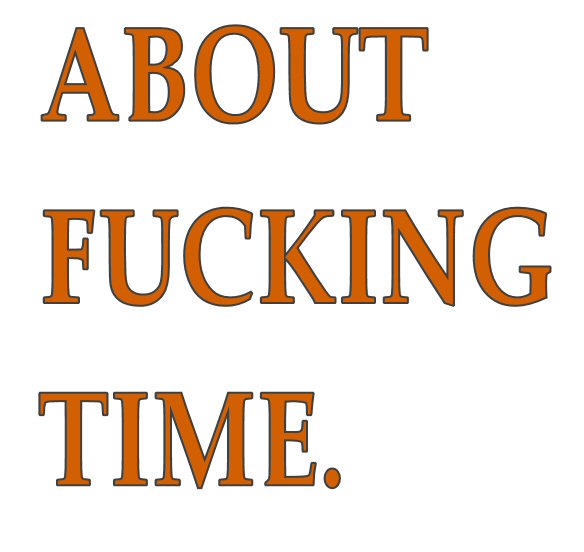 The court wasn't requiring the geologists to pull a prediction out of thin air. These particular geologists actually had a set of measurements in advance of the quake, implying that a quake was more likely than usual. They had a chance to give some type of carefully modulated warning based on these actual measurements, but chose instead to sound neutral. It's like a weatherman watching radar, seeing a hook echo approaching town, and then going on the air to say "Sunny and fair today! Break out the barbecues!"