GRRRRRRRRRRRRRRRRRRRRRRRRRRRRRRR
Last month I wrote a
tribute
to C.R. Anthony's, a good department store that supplied most of my household needs when I was starting adult life in 1971. I discovered why Anthony's was such a good store: It was founded and operated on
closed-loop
principles. All of the stock was owned by store managers, who thus had a personal interest in the success of their own stores and the chain. It was the direct opposite of modern New-York-based capitalism. When I was writing that piece, I couldn't find a definite indication of why Anthony's died; I just assumed that a middle-class store couldn't survive in today's Gilded Age class setup. Now an
article
by David Stockman fills in the details. Anthony's was failing for those basic reasons, but it was
KILLED BY VULTURE ROMNEY.
Turns out that Anthony's was Vulture Romney's first blood. His novice kill. His practice shot.
In the spring of 1997, when Chairman Greenspan decided that "irrational exuberance" was not such a worrisome thing, Bain Capital decided to indulge, too. It caused Stage Stores Inc.—which was already publicly traded—to raise $300 million of new junk bonds and used the proceeds to buy a faltering 250-store chain of family clothing stores called C.R. Anthony. Within five months of this ostensibly "transformative" deal and long before the results of the ritual "synergies" and "rebranding" could be determined, the company's stock price had doubled. Bain Capital and its partner, Goldman Sachs, quickly unloaded their shares at the aforementioned 18X gain. ... As a matter of plain fact, the "transformative" C.R. Anthony deal was a bull-market scam. Almost immediately, results headed south. After growing 4 percent during the year of Bain's quick 1997 exit, same-store sales turned to a negative 3 percent in 1998 and negative 7 percent in 1999, and were still falling when Stage Stores Inc. filed for bankruptcy shortly thereafter. The company hemorrhaged $150 million of negative cash flow during 1998-99 — that is, during the two years after Bain and Goldman got out of Dodge City.
I already have
plenty of indirect and impersonal reasons
to hate Vulture Romney. He profanes the name of capitalism, claiming to be the champion of a system that he has helped to destroy. He represents the Numbers Man, the Turnaround Man, the Butcher. Romney-type Numbers Men ruined several businesses where I worked. They stole the natural culture of the business, stole the
soul
, to make a quick profit. Now it's
personal
. C.R. Anthony's was the only store I ever liked. It was a business with a soul.
Vulture Romney killed it.
GRRRRRRRRRRRRRRRRRRRRRRRRRRRRRRRRRRRRRRRRRRRR!
We need to STOP and ask one basic question: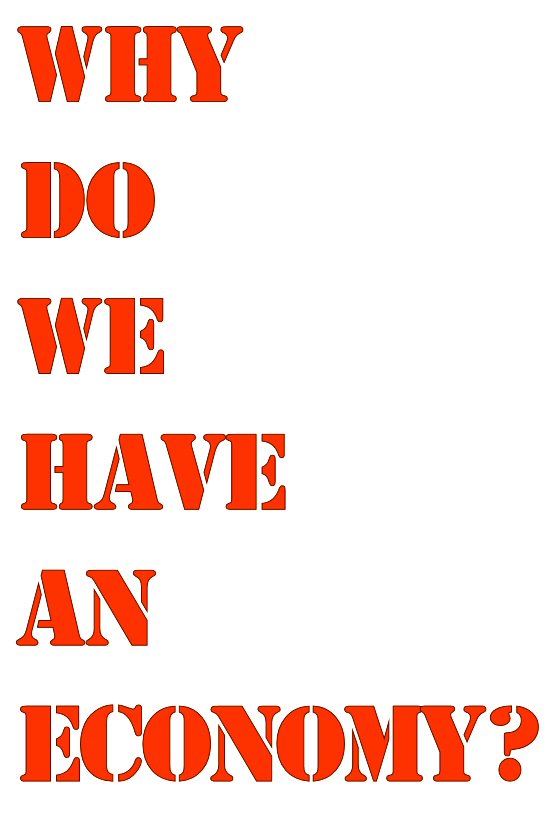 Vulture's answer to that question is simple. "We have an economy so that I can destroy thousands of lives to gain billions and billions and billions of dollars in my Cayman Island bank account." Obama's answer to that question is slightly more complicated: "We have an economy so that people like Mitt Romney can destroy thousands of lives to gain billions and billions and billions of dollars in their Cayman Island bank accounts." There is a better answer, and there
was a time
when
even economists
understood the better answer! Better answer: We have an economy to provide decent stuff that ordinary people can use, and to provide decent jobs that ordinary people can do. Anthony's was a shining example of that answer, and Vulture killed it.
Labels: Make or break, Natural law = Sharia law, the broken circle