Always look at the graph
One of my solid rules is
Always look at the graph.
Don't be fooled by statistics. Stats always eliminate the most important aspects of the situation, but a graph usually highlights the important bit.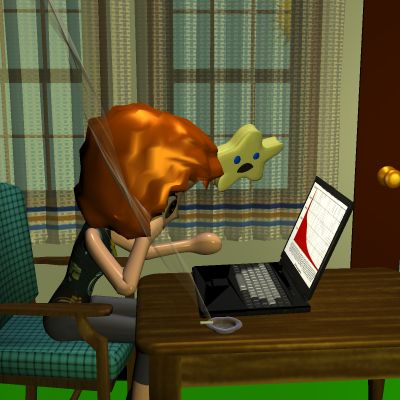 This graph
at Economic Populist genuinely shocked me. I hadn't seen the graph before, and I was fooled by stats. I'd often heard that the median income is 26K, so I assumed that 26K is also the 'typical' income. That's fairly decent; you can get by on 26K.
The real picture is absolutely terrible!
We have a pure third-world economy.
No other way to describe it. The most 'typical' income is around 7K, not 26K.
We're fucked.
Labels: Blinded by Stats