Seismic manslaughter
Listening to a brief report on an
Italian manslaughter trial
of official seismologists who reassured the public there was no chance of a major earthquake in L'Aquila**. Well, there was a quake, and it killed a number of people.
Some sanctimonious "scientist" said in a mournful tone:
"If it becomes habitual for scientists to be liable for damages when they make bad predictions, this will be bad for scientists. They will have to be vastly more careful about what they say in public."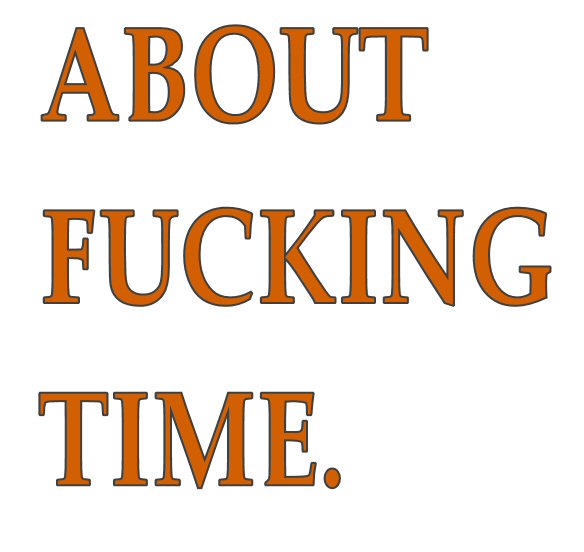 Engineers and doctors already have to watch their predictions because they know that lives are on the line.
Seismologists are not corrupt like crimatologists, but they do have a peculiar inability to understand that the earth is one object. They consistently see events a few miles apart as
completely unrelated
, because their obviously defective theories can't envision how the waves from one quake can trigger another quake.
Perhaps it's also
about fucking time
for the British families who lost loved ones in the "mild winters" predicted by the carbon-infected Met Office to charge the carbon-infected Met Office with manslaughter.
= = = = =
** BBC pronounces L'Aquila as 'LACK Willer'.