Joke's on you, commie fuckheads! HA HA HA!
Commie fuckheads
give up
their boycott against Arizona's perfectly rational and perfectly good laws.
An economic boycott against Arizona that's been going on for almost a year and a half is basically over. The protests were in response to the state's tough anti-immigration legislation.

This weekend, several of the main groups involved declared victory, while at the same time admitting their campaign had hurt some of the workers it was meant to help.
GOTCHA! GOTCHA! GOTCHA, EVIL STALINIST FUCKHEADS!

GOOD WINS, EVIL LOSES! FOR FUCKING ONCE!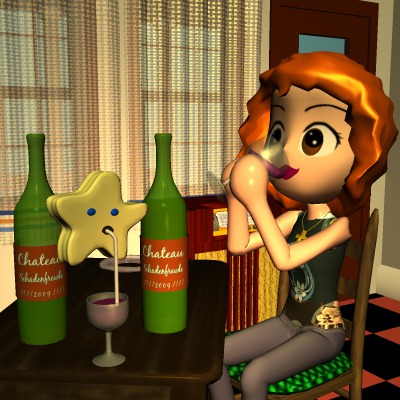 HA HA HA HA HA!
I'm in a harsh and crude mood this week. I'm MOTHERFUCKING TIRED of getting slapped around by Commie bullies and New York megathieves and apocalyptic Carbon Cultists who want all of humanity DEAD.