Steeped in corruption
Now that Dick Armey is
considered
to be the leader of the Tea Party movement, we know for sure that the TP is just another front business for the Wall Street Mafia. This was already fairly obvious from the smell, but it's nice to have it verified.
The TP cleverly steers genuine popular outrage toward symbolic targets that can't be hurt, and away from the people who actually caused the current situation. Classic trick, and it's unfortunately working.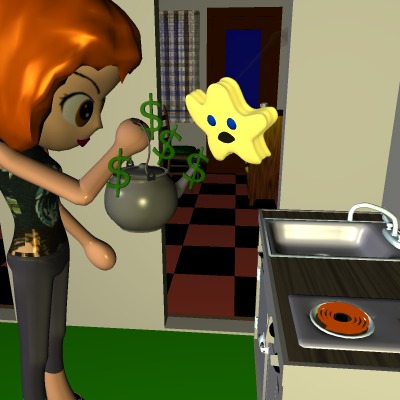 = = = = =
Update 2/6 after hearing Palin's speech: Yup, pure Rush, ie pure Wall Street. The exact opposite of Populist.