Crashing the moon
NASA is spending billions to prepare for its next utterly pointless trip to the fucking moon.
Polistra has a better and vastly cheaper idea, called Project Falcon.
Kill two birds.......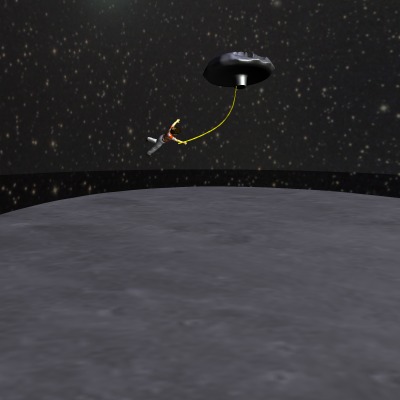 = = = = =
Hmph. Try to be funny or satirical, and
reality
immediately catches up with you.