India shows guts
Via
Watts Up With That:
India rejected key scientific findings on global warming, while the European Union called for more action by developing states on greenhouse gas emissions.

Jairam Ramesh, the Indian environment minister, accused the developed world of needlessly raising alarm over melting Himalayan glaciers.

He dismissed scientists' predictions that Himalayan glaciers might disappear within 40 years as a result of global warming.

"We have to get out of the preconceived notion, which is based on western media, and invest our scientific research and other capacities to study Himalayan atmosphere," he said.

"Science has its limitation. You cannot substitute the knowledge that has been gained by the people living in cold deserts through everyday experience."
Bravo, bravo, bravo. India and China have supported the Kyoto process from the start, because the whole point of the Kyoto process is to kill the West and give total advantage to China and India. China and India have thus behaved as sane normal governments, supporting a move that will aid their people, while US and European govs have behaved insanely, committing economic suicide on behalf of their people.
Until now, India and China went along with the "science" of "global warming" because Kyoto depended on that monstrous conglobulation of quackery, chicanery and fraud. Now the
environment minister
of India is supporting real science and local common sense.
Perhaps Minister Ramesh foresees that India will ultimately lose when the West is destroyed by Gaia, or perhaps he's just an honest scientist and an honest man. In either case, India is a hugely important country, so this explicit rejection of Gaia by its
environment minister
will reverberate through the rest of the world.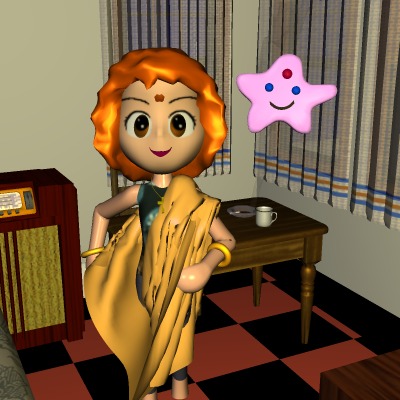 Polistra and Happystar (who haven't been around much lately) salute India.