That's more like it.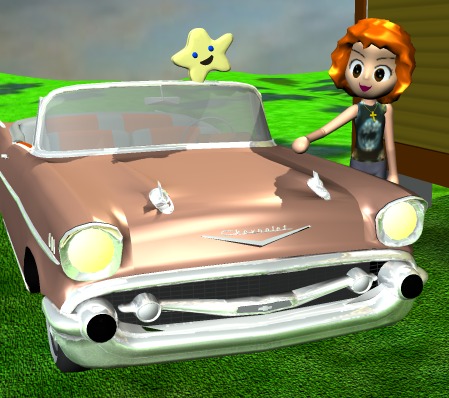 Polistra sees Roger Penske's purchase of GM's Saturn division as a major turning point. Finally a
real car man
is getting involved.
What makes this a truly historical moment is that an American capitalist is creating the first
independent
American car company since AMC faded in 1983.
Calling a spinoff 'independent' might seem wrong, but in fact all successful American car companies since 1914 began this way. Pick up a failing or bankrupt firm for a song, restart with new ideas and new money. So this arrangement is quite typical.
Who knows, maybe other American capitalists will look at Penske and try to figure out what he's doing? Nah, that's too much to expect. Making
things
that people can
buy
?????? Too weird and radical. Incomprehensible and alien. Leave all that dubious stuff to the Chinese. We'll just stick to our good old basic homespun American business methods: options on puts on bets on futures on derivatives on indexes on credit default swaps on packages of computer models based inversely on naked short calls. Much easier to understand.