Thanksgiving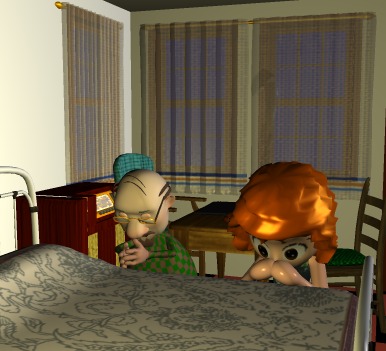 Polistra:
Well, I'm thankful that we ended up with Obama as president. Despite my considerable misgivings, he has a real chance of being the Roosevelt of this generation. And by God we do need a Roosevelt.
Author:
Yes. And I'm glad that I survived
being hit by a car.
I'm not quite back to normal yet, but I'm alive. And I'm thankful that I had the foresight or contrariness or whatever, to
prepare well
for a time of economic hardship. 'Independently poor' isn't always fun, but it's a hell of a lot better than starving.
Polistra:
Amen.