Polistra is dreaming.....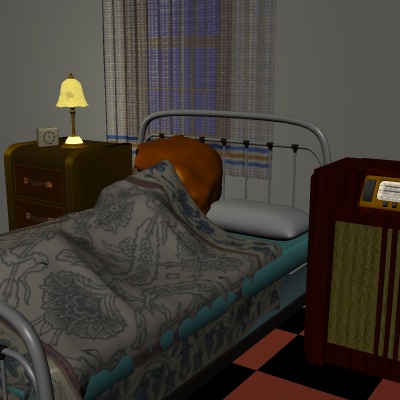 I'll be busy with jury duty this week, for at least three days. In the meantime I'll leave Polistra in pleasant sleep where no ants, no courts, no idiot politicians can intrude.
= = = = = = sleepytime music = = = = = =
Later on, I suspect she will be telling us about her dreams.......