Boston 'bombs'
Nice to see CNN's parent company under the magnifying glass. Needless to say, DOJ (Department of Jesse Jackson) won't do anything serious to the company, because DOJ is just as solidly leftist as CNN. If Rupert Murdoch's company tried the same trick, they'd be in instant and deep doo-doo.
One question that hasn't been asked: What if these fake devices still aren't merely a joke? What if they are an instance of 'guerrilla marketing' AND a diversion and test for Arab terrorists?
Check out the
upper management
of the Iridium Group, parent company of Interference Incorporated, and see if you can spot any, er, interesting names.
Must admit it ... when I heard the name of the TV program being advertised, "Team something-or-other Aqua something-or-other", the only picture that came to mind was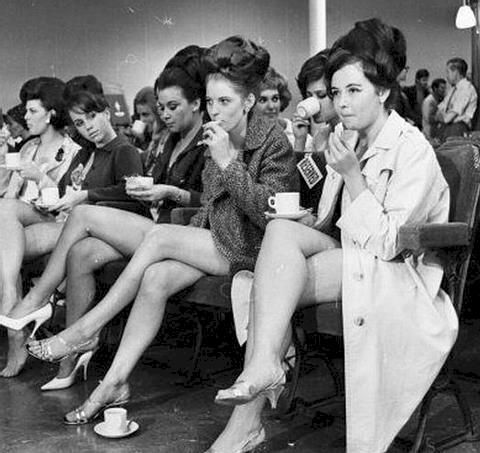 The AquaNet Team!
Getting old, for sure.