Yes, St Francis is appropriate......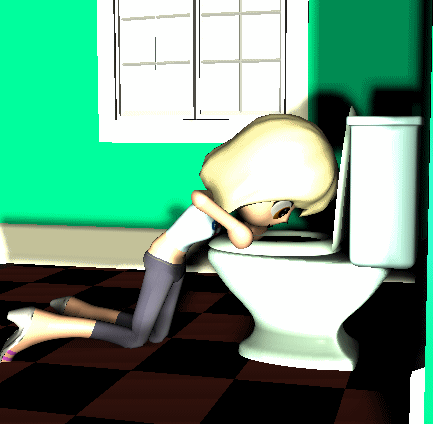 Polistra has been listening to Boehner and Pelosi doing their little love-dance.
Pelosi cited St Francis of Assisi as the patron saint for the new session, and unfortunately Francis is exactly the right saint. Not just for the House but for the George W. Vichy Government as well.
Francis, who lived in the 1100's, went on a Crusade because it seemed like the proper thing for a wealthy young gentleman of the times. Somewhere along the way he got "turned out", decided to give up on defending Christianity, and instead tried to bring as much Mohammed as possible into Christianity.
Here's a lengthy passage from Francis's life as given in
Abraham's Tent.
Francis then took a companion, Illuminatus and set out, unarmed and filled with love for his "enemy" brother, to visit the Sultan of Egypt, Malik-al-Kamil. The men of the Sultan's army captured Francis and Illuminatus and dragged them, beaten and exhausted, before the Sultan - just as Francis had wished.

The Sultan, for his part, was receptive to these two unarmed messengers from the enemy camp. St. Bonaventure, in his Major Life of St. Francis, described the event, "The sultan asked them by whom and why and in what capacity they had been sent, and how they got there; but Francis replied intrepidly that they had been sent by God, not by (humans), to show him and his subjects the way of salvation and proclaim the truth of the Gospel message.

When the sultan saw (Francis') enthusiasm and courage, he listened to him willingly and pressed him to stay with him" (quoted in St. Francis and the Foolishness of God, p. 85).

Today, evangelization is not seen as appropriate inter-religious dialogue. In Francis' context, however, his enthusiastic desire to share his "good news" with the Sultan, without insulting Islam or refuting Mohammed, was unique and disarming.
= = = = =
My interruption: When Benedict XVI talks of "dialogue" with Mohammedans, I wonder if he means this Franciscan form of "dialogue", i.e. surrender?
= = = = =
In the encounter between them, both Francis and the Sultan were changed. When Francis finally left to return to Italy, the Sultan showered him with many gifts and treasures. Because he had no interest in worldly wealth, Francis refused them all, except one special gift: an ivory horn used by the muezzin to call the community to prayer. On his return, Francis used it to call people for prayer or for preaching.

Francis also shared with his community his new and deep respect for his Moslem brothers and sisters, breaking down the cycle of enmity and misunderstanding that fueled the Crusades.
Yes indeed, the perfect patron saint for Pelosi, Boehner, and G. W. Vichy.