Vive la France, part deux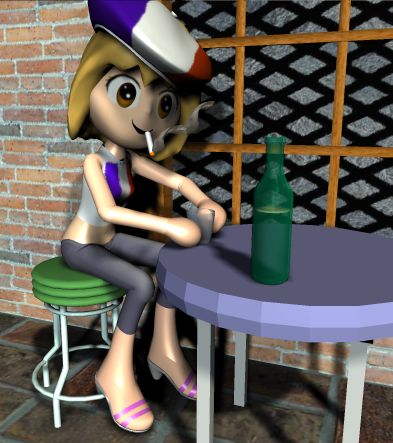 Via Jihad Watch, France has done the right thing yet again: passed a tough set of controls on immigration.
The main points as listed by BBC and other sources:
Only the qualified get "skills and talents" residency permit
Foreigners only allowed in to work, not live off benefits
Foreign spouses to wait longer for residence cards
Migrants must agree to learn French
Migrants must sign 'contract' respecting French way of life
Scraps earlier law on workers getting citizenship after 10 years
Deport school-age illegals AND their parents after finishing
current school term!
-----
The illegals are revolting (yes, I know, it's an old joke) which is an excellent indication that the Sarkozy law is exactly correct.
As usual these days, we need to follow the French model, but of course we won't. We are the surrender monkeys now.