Glorp, glorp, glorp, glorp, glorp.
Toward the end of this morning's press conf with Australian PM Howard, Kindler Gentler George said something like "Welcoming new visitors into our national household relieves the soul."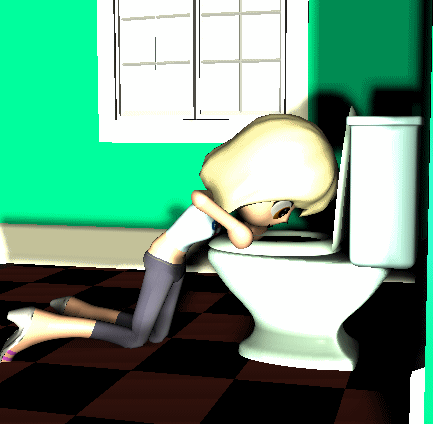 Polistra has to relieve her soul after hearing such egregious nonsense.
Seriously, any analogy between a nation and an individual, or a nation and a house, is dangerous. A few of those analogies work, but in general there is just no connection between individual morality and national behavior. Too many Christians make this deadly mistake.
If we take this particular metaphor seriously, Bush is actually recommending that we should welcome burglars who break into our house at night.
Visitors
are analogous to
LEGAL
immigrants, who metaphorically call first and knock on the door in broad daylight.