Definitions again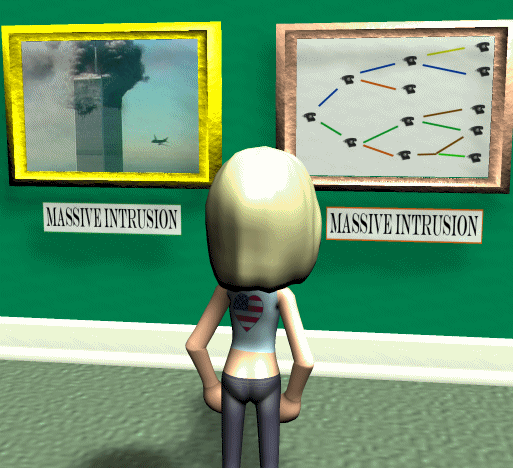 Professor Polistra has been looking up definitions again.
The Washington Post is all lathered up about a "Massive Intrusion on Personal Privacy".
Which of these two definitions, do you suppose, has the Post's little panties all in a swivet?
And which of these two definitions would a SANE, NON-TREASONOUS American be more worried about?
I declare, it's a mystery wrapped in an enigma.