Itchy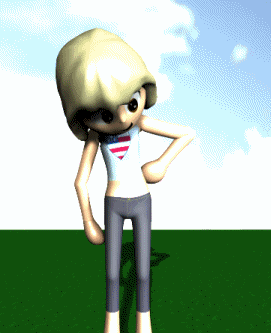 Something about the Bush 'trust me' approach to the Miers nomination has been itching. Finally figured it out.
Relying on personal knowledge is a modern leftist tactic, which should not be used by conservatives or by defenders of Western civilization. It's a primitive, even tribal method of transferring information, and in the end it supports absolute rule, not democracy.
The whole point of the Enlightenment -- science, Luther, Locke, Jefferson, and all that -- is that we should be able to rely on
public
and
universally available
facts or documents for our judgments, not on
personal
or
secret
transfers of verbal authority and trust. When knowledge is personal, nobody has an honest way of denying or affirming a statement. Common sense disappears.
Of course, the Left doesn't use the tactic honestly or consistently. Most of the time you're not entitled to criticize topic XYZ unless you have personal experience with XYZ. The rule was turned upside down for Clarence Thomas: He was not entitled to criticize affirmative action BECAUSE he had experience with affirmative action.
All the more reason to refuse personal-authority appeals, no matter who is making them.