Jack it up!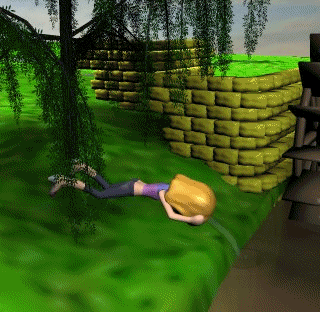 Sort of shocked into silence.
Few comments:
1. Disasters are a litmus test for competent leadership. It's obvious that Louisiana and New Orleans do not have competent leadership, while Mississippi does.
Blanco is falling apart. The Feds are not moving anywhere near as aggressively as they should. This is
not
the time for careful delegation of power; this is the time for someone to grab the wheel.
2. Since the only part of New Orleans that will be worth saving is the big downtown buildings, the rest should be rebuilt
elsewhere
. Turn the low land into a park, re-channel the Miss into the Atchafalaya where it's been trying to go for a century, and build a new city on higher land. If necessary, generate the higher land. The need for this change has been known in detail since the Miss flood of 1927.
Impossible? Hardly. Dozens of small towns in the Plains states moved and rebuilt on higher land when they realized their original townsites were flood-prone. Even poor East Saint Louis regraded its downtown at one point.
3. Of course, all of those rebuilds happened in an era when Americans were builders and fixers, and they also happened before the state-sponsored terrorist organization EPA took over our government. Maybe we should bring in Japanese or Korean companies, since they are now the sole owners of the former American spirit. Maybe we should outsource government to the Koreans while we're at it.
Update: Texas Gov Perry is firmly grabbing the wheel. He's even attempting to break out of the EPA's iron grip to get something done. Good.