T minus 10, T minus 9, T minus 8, T minus 7, .....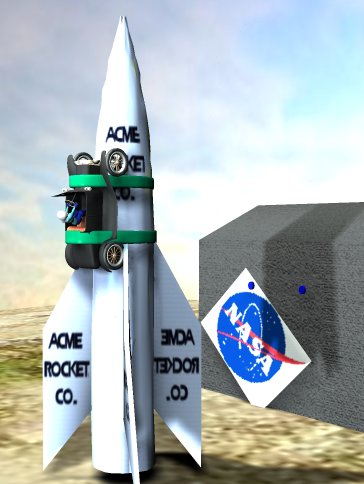 To boldly go where a couple hundred men have gone before!
Ah, the exhilaration. Ah, the excitement of waiting for the next crash. Has NASA become the same kind of sport as NASCAR?
[UPDATE: Launch was scrubbed by problem with a sensor. So I guess that's not a fair comparison. NASCAR teams have mechanics who keep the cars in top shape.]
Hint to NASA: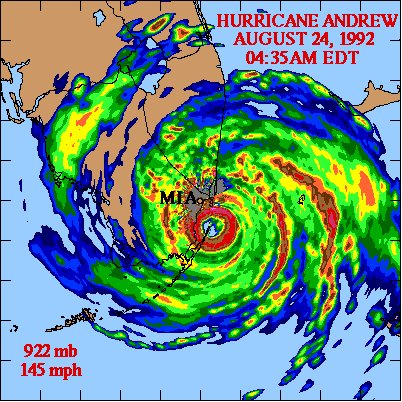 If this doesn't suggest a new challenge, a project that would justify your budget 10 times over and gather support from normal Americans, I give up.